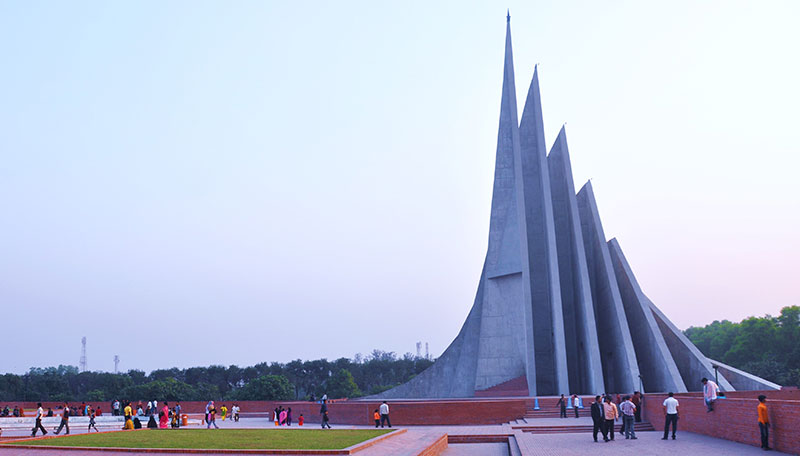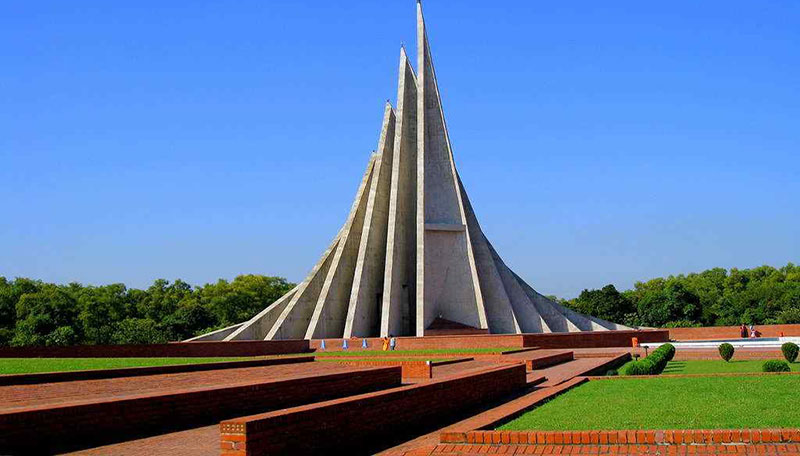 Jatiyo Sriti Shoudho
Jatiyo Sriti Shoudho (Bengali: জাতীয় স্মৃতি সৌধ Jatio Sriti Shoudho) or National Martyrs' Memorial is the national monument of Bangladesh is the symbol in the memory of the valour and the sacrifice of all those who gave their lives in the Bangladesh Liberation War of 1971, which brought independence and separated Bangladesh from Pakistan. The monument is located in Savar, about 1/2 km east of Gonoshasthaya PHA venue.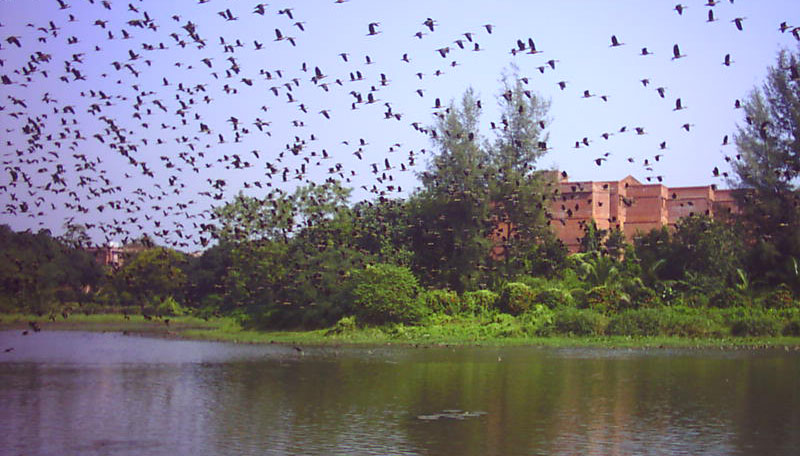 Jahangirnagar University
Jahangirnagar University accustomed as a residential accessible university with added than fifteen thousand students, and about Five hundred academics adherent to teaching and research. The sprawling arresting campus is 2 kilometers from Gonoshasthaya PHA venue. It is a descent and beautiful campus with green environment. In the winter huge numbers of migrated birds gather here from mid November to mid April in every year.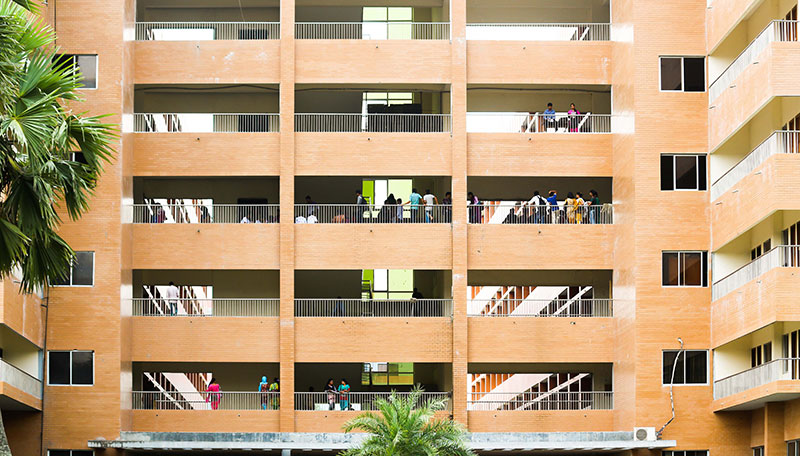 The Gono University
The Gono University or Gono Bishwabidyalay (Bengali: গণ বিশ্ববিদ্যালয়) is a private university in Savar, Bangladesh which was established on 14 July 1998. It is now operating their academic and administrating activity on their permanent campus at Nalam, Savar, Dhaka. It is located at Nalam, Savar, about 1/2 km north of Gonoshasthaya PHA venue.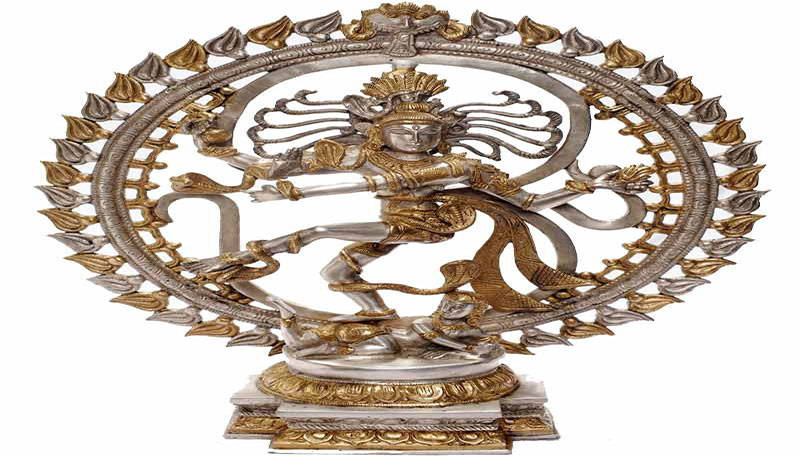 Metal Crafts Workshop
In Dhamrai only 2 kilometers west of Gonoshasthaya PHA venue in the outskirt of Dhaka a metal crafts workshop (Metal smith works) where they make brass and bronze statues in ancient lost-wax technique.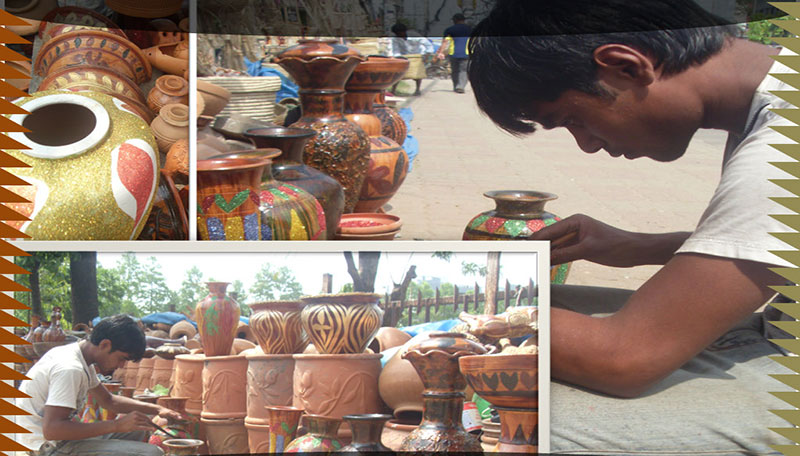 Kakran Pottery Village
A pottery village at Kakran 2 kilometers from Gonoshasthaya PHA venue where all of them make pottery from many of their generations.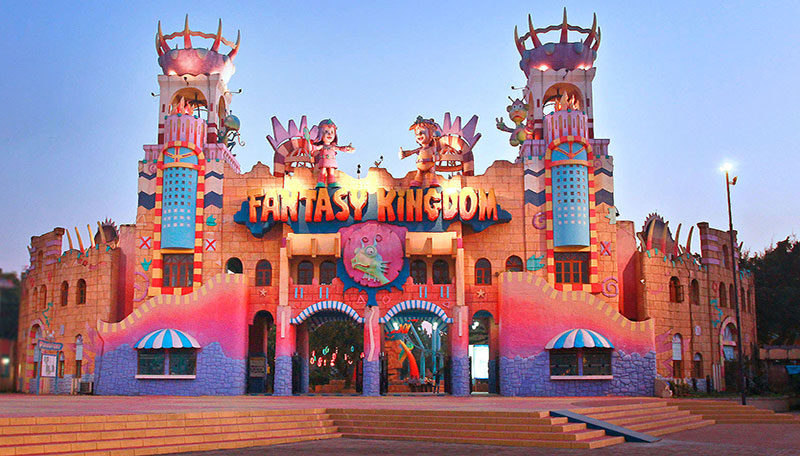 Fantasi Kingdom
In Ashulia 6 kilometers north-east of Gonoshasthaya PHA venue "Fantasi Kingdom" is an amusement park Just beside the Baipail-Abdullahpur main highway for children to all aged people.